Self Storage Units
Safe, Secure, Climate Controlled OKC Self Storage Units in Edmond & Oklahoma City. Gatekeeper has the best storage units with years of experience in Oklahoma.

Business Storage
Our Edmond & Oklahoma City Storage Units OKC are excellent for important documents, computers, files and office equipment.

Vehicle Storage
Gatekeeper has large storage units in both Oklahoma City & Edmond, OK that are able to accommodate compact vehicles or small watercraft

Large Units
We have storage units that suit a wide variety of needs and budgets. Call Gatekeeper Storage today.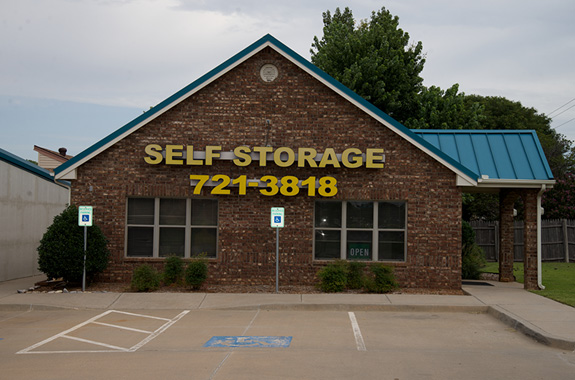 Lets us make your move easy!
Free Move-IN TRUCK
Access 365 days a year
Secure, Affordable & Storage units OKC for your goods
Climate Controlled & Variety of Unit Sizes
Our staff will help you to select the perfect size unit
Convenient Locations in both Edmond & Oklahoma City, OK
Why you should choose Gatekeeper Storage Units OKC
Your Satisfaction is our #1 goal

24/7 Availability
We have a team of storage professionals that are available 24 hours a day, 7 days a week, to assist you with all of your Oklahoma storage needs

Storage Units OKC
Gatekeeper storage offers clean, secure, and affordable Storage Units OKC for those that are seeking a safe place to store their most important valuables

Affordable Prices
Because Gatekeeper Storage is a family owned and operated business we keep our prices competitive to stay in line with our customers needs and budgets

Climate Controlled
Our storage units in Oklahoma City & Edmond, OK are climate controlled to ensure your valuables are kept in the best possible condition until you find a permanent home for them

Convenient
Gatekeeper locations are extremely convenient. With our around the clock surveillance and easy to access layouts, it is easy to see why we are the best

Professionally Trained
Our storage professionals are highly skilled when it comes to pairing our customers with the right sized storage unit for their needs and budget

Friendly Staff
One thing that sets Gatekeeper Storage above the rest is our unbelievable customer service team. They go above and beyond to ensure your satisfaction

Customer Satisfaction
Our customers continue to return because of our high quality OKC storage units and unwavering dedication to security and affordability