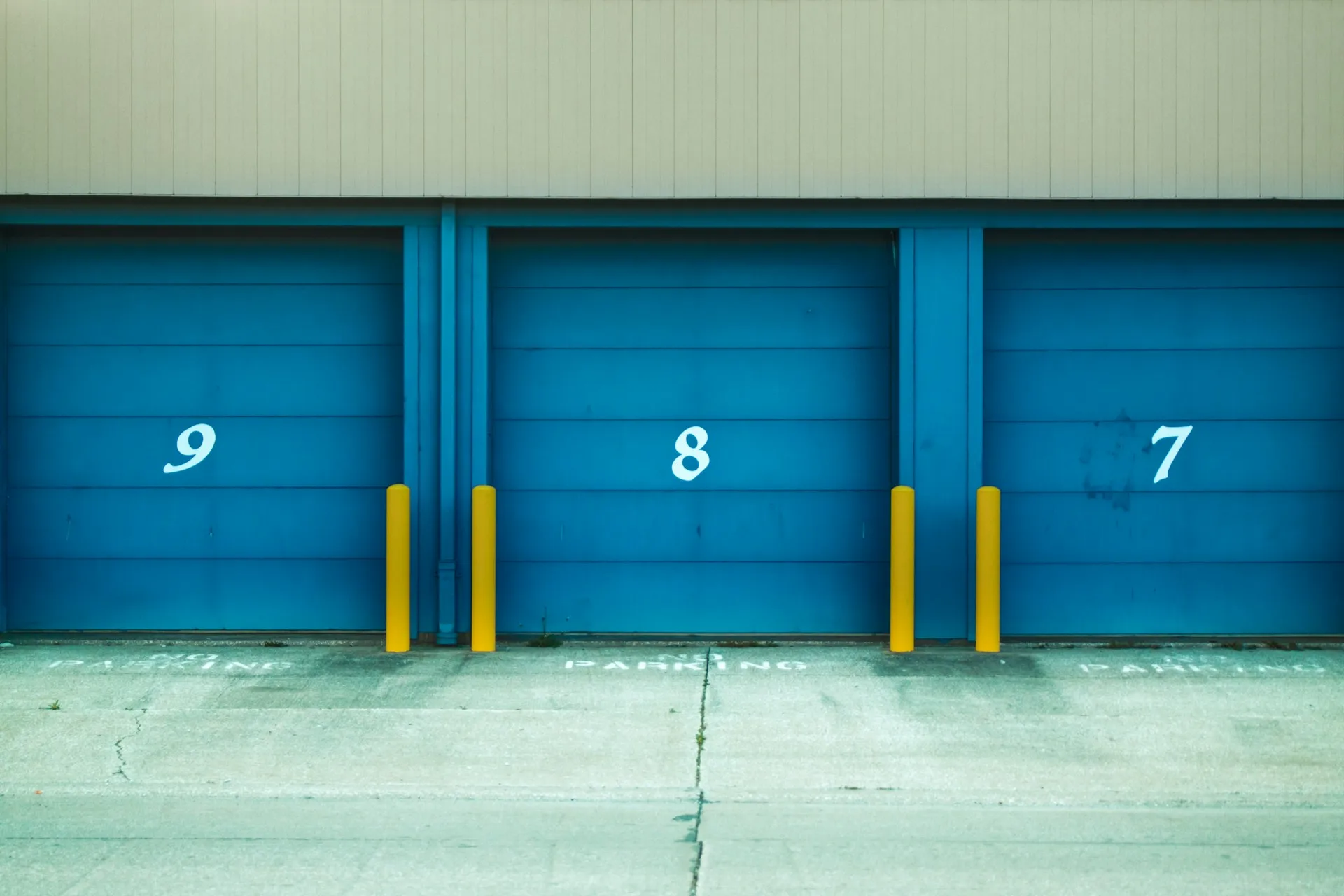 Storing a valuable vehicle, such as a car, boat, or RV, requires careful planning and preparation to ensure its protection during both short and long-term storage. Whether it's a seasonal change or a period of extended travel, it's important to find a safe and reliable storage solution for your vehicle. In this blog post, we will discuss essential tips for protecting your car, boat, or RV while in storage and help you maximize the lifespan, safety, and functionality of your investment.
When considering the best methods to store your vehicle, it's essential to take into account factors such as climate, security, and proper preparation to ensure optimal protection for your investment. In this comprehensive guide, we will cover the key aspects of vehicle storage at Gatekeeper Storage, including essential tips for preparing your vehicle and maintaining its condition while stored. By following these recommendations, you can confidently store your valuable vehicles at Gatekeeper Storage, knowing that they are well-protected and secure.
With Gatekeeper Storage's dedication to providing secure, clean, and affordable self-storage solutions, you can trust that your vehicle storage needs will be met with the utmost care and attention. Let's dive into the essential tips for vehicle storage at Gatekeeper Storage and discover how you can protect and maintain your car, boat, or RV for years to come.
Tip 1: Prepare Your Vehicle for Storage
Before leaving your vehicle in storage, it's crucial to thoroughly prepare it to ensure its long-term protection. By following these essential steps, you can safeguard your car, boat, or RV from potential issues such as rust, corrosion, or mechanical problems:
Clean and Detail: Thoroughly clean the exterior and interior of your vehicle to remove dirt, debris, and potential contaminants that can cause damage during storage. A detailed clean can prevent mold, rust, and other issues from developing.

Check and Top Off Fluids: Inspect your vehicle's fluid levels, including engine oil, coolant, and brake fluid, and top them off as necessary. This helps maintain the integrity of your vehicle's systems and reduces the risk of leaks or damage.

Protect Tires and Wheels: Inflate your vehicle's tires to the recommended pressure and use wheel chocks or supports to prevent flat spots from forming. Consider using a cover to protect the tires from prolonged exposure to sunlight, which can cause premature wear.
Tip 2: Choose the Right Storage Option
Selecting the appropriate storage option for your vehicle is vital for its protection and longevity. Gatekeeper Storage offers both indoor and outdoor storage options, providing you with the flexibility to choose the best solution for your specific needs:
Indoor Storage: If your vehicle requires protected storage space, such as a classic car or luxury vehicle, it's worth considering indoor storage to shield it from the elements and potential vandalism.

Outdoor Storage: For more durable vehicles, such as RVs or boats, outdoor storage may be a suitable and more affordable option. However, ensure that you take necessary precautions like using a high-quality cover to protect against the elements.
Tip 3: Implement Proper Security Measures
To keep your vehicle safe and secure while in storage, it's crucial to implement effective security measures. Gatekeeper Storage provides reliable security measures, such as access-controlled gates and video surveillance, to ensure peace of mind. Additionally, consider the following tips to further protect your vehicle:
Lock All Entries: Ensure that all doors, windows, and hatches on your vehicle are securely locked to prevent unauthorized access.

Disable the Battery: Disconnect your vehicle's battery during storage to avoid potential electrical damage and to prevent battery drain.

Insurance Coverage: Review your insurance policy and ensure that your vehicle is adequately covered while in storage. You may need to update your policy or acquire additional coverage for stored vehicles.
Tip 4: Regularly Inspect and Maintain Your Vehicle
Even while in storage, your vehicle requires regular inspection and maintenance to ensure its longevity and optimal performance. Schedule routine check-ups and perform these maintenance tasks:
Check for Damage or Leaks: Inspect your vehicle for any signs of damage or fluid leaks, and promptly address any issues you may find.

Monitor Tire Pressure: Regularly check the tire pressure, adjusting it as needed to maintain proper tire health and prevent flat spots.

Run the Engine Periodically: Start the engine and run it for a few minutes every few months to keep the engine lubricated, maintain the battery charge, and prevent mechanical issues.
Safeguard Your Vehicle with Gatekeeper Storage
With proper preparation, security measures, and regular maintenance, your prized possession will remain in top condition throughout its storage period. By following these essential tips for vehicle storage, you can ensure that your car, boat, or RV remains protected, well-maintained, and ready for use when needed.
Gatekeeper Storage, providing clean, secure, and affordable self-storage units in Oklahoma City and Edmond, offers a convenient and trustworthy option to store your prized vehicles. Trust us with your vehicle storage needs and experience the peace of mind that comes from knowing your investment is protected and secure. Contact us today to request a free quote!